Following on from one of our previous post on Stock images we have created another post on Quality Stock Images. Finding quality stock images for free can be quite time-consuming. There used to be very few options but there are now several options available for free stock image websites. Here are six of our favourite website for free quality stock images.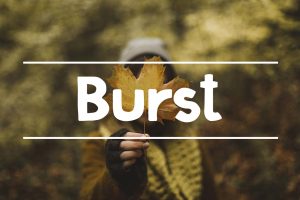 Bust by Shopify is resource by Shopify that provides free stock images. All photo's are licensed under Creative Commons CCO and you can read the licence for the images here.
They say that they built the site to empower designers, developers, bloggers and entrepreneurs to create stunning websites and marketing campaigns.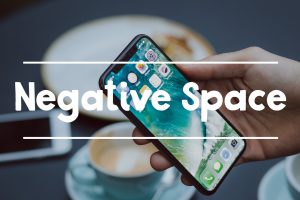 Negative Space provides 20 new photos every week released under Creative Commons CC0. The photos are searchable and can be sorted by category, copy space and colour.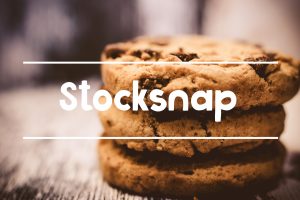 StockSnap has excellent selection of free stock images and high resolution images.  The site also has a search function that gives you easy to browse images . Stocksnap has sort by functions of 'trending' 'views' and 'downloads' so you can find the most popular photos. Images licenced under the Creative Commons CCO and the licence can be viewed here.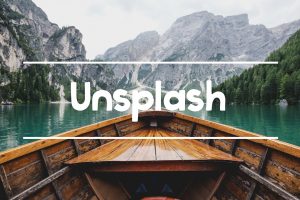 Unsplash offers a large selection of free high resolution photos. Unsplash was created in 2013 by giving away 10 images they had leftover from a photoshoot. If you use Google Chrome Unsplash has a chrome extension for your browser and you can add the extension here. All the photos are released under the unsplash licence for free which, can be viewed here.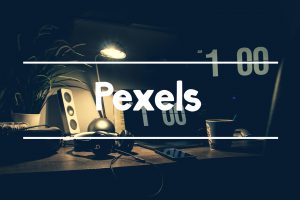 Pexels provides high quality and free stock photos under the Creative Commons Zero Licence. You can view the Pexels licence here. They have a nice search function and also tag function which is a good addition. Finally, they also they  have a  discover page which can be useful.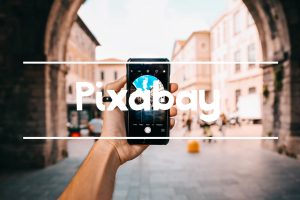 Pixabay offers a large collection of free stock images, vectors and illustrations. All images released under the Creative Commons CCO Licence which can be viewed here.
Where do you get your free stock images? Share your favourite website in the comments section below.