Email newsletters and campaigns are a great way of keeping in touch. Talk to us about our fun and engaging comms material which will guarantee you get noticed for all the right reasons.
If you don't have time to manage the job of regular, mass mailings, we can offer a complete service. From newsletter design and build, regular, mass marketing campaigns, mailing list management and GDPR compliance checks, we can bridge the gap between you and your target audience.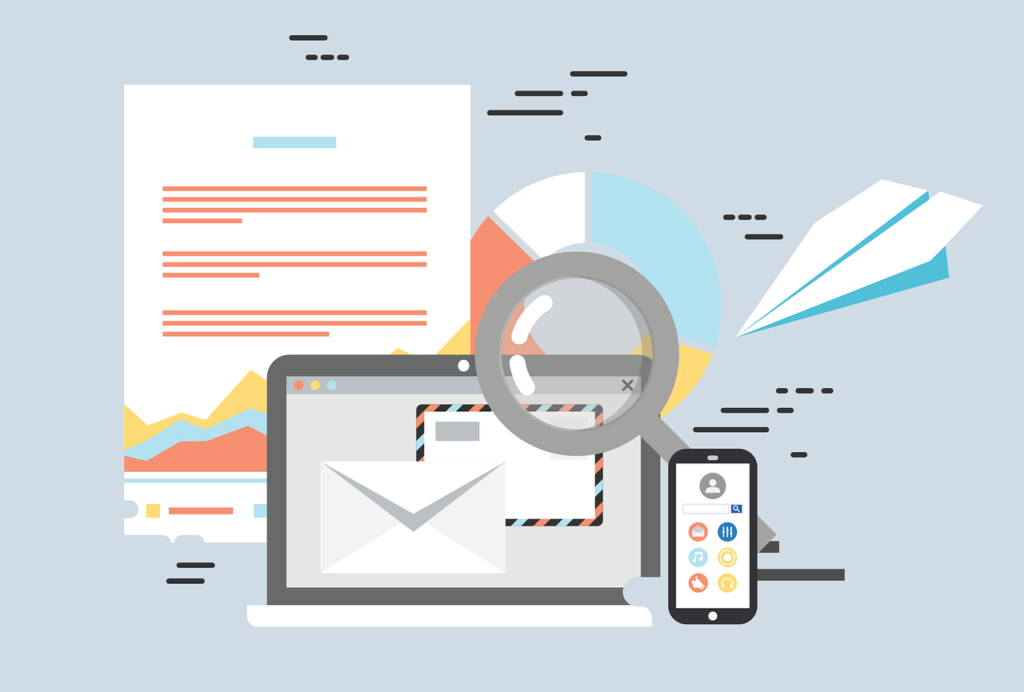 Let's explore the best ways to integrate email marketing into your business.How often, what does this look like, who do we target? Developing an effective strategy is key.
We can draft email templates which are easily adaptable and ready for use, every time you want to connect with your audience, saving you time and resources – and ensuring consistency.
So you're up and running but how do we monitor success? We can track and report in detail on conversions, click throughs and tell you who is reading your comms – and responding.
Email Design
Well-designed eye-catching graphics with a clear message and consistent branding.
Dispatching your emails
We create a personalised email marketing strategy and previously test everything
Performance tracking
Once the email campaign has been sent, we'll keep a close eye on its performance to suggest improvements for the next campaign.
Contact us now to see how we can benefit your business
Contact us today using this form and our support team will reach out as soon as possible.