A pristine website deserves a punchy web hosting. The Digital Studios will take the pressure off you by keeping your site running quickly and securely all year round.
We can get your business online with fast, reliable and affordable web hosting. Our solutions are tailored to fit differing needs and budgets which cover web hosting, email hosting and domain name registration.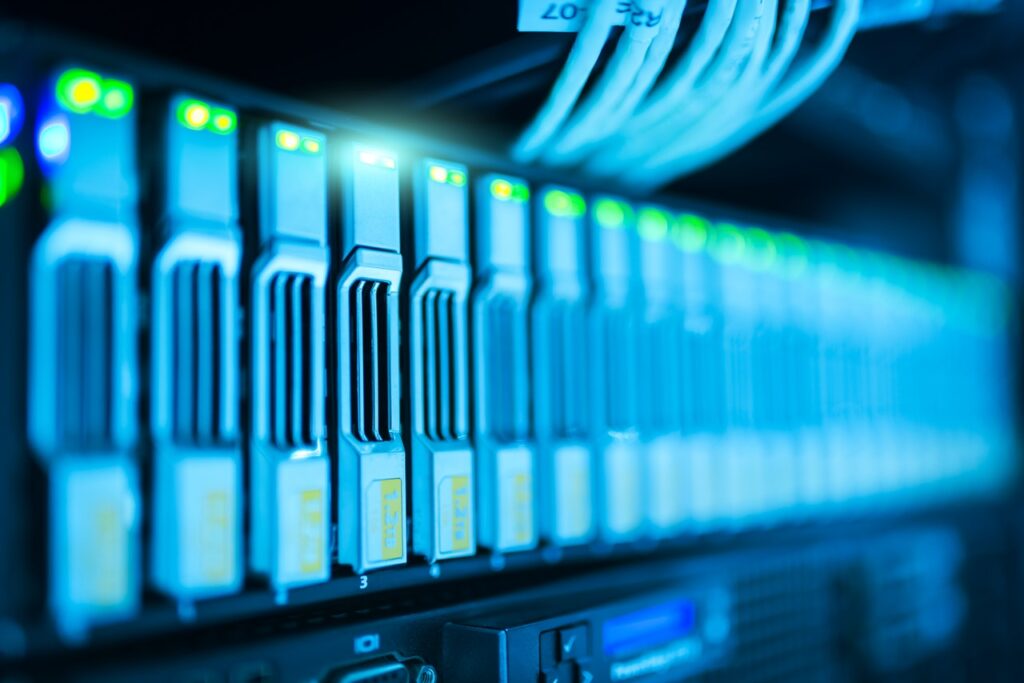 If you want your website's new home to be nurtured, with issues and / or updates taken care of quickly, The Digital Studios are here for you. We strive to provide our clients with the best solutions available and our service is second to none.
As a web design agency, these aspects are particularly important to us and that's exactly why we invest in premium infrastructure. This guarantees that our own website, as well as those of our clients, are fully safeguarded and performance is optimised.
Our fully managed hosting service offers a secure, reliable and increased website load times. We offer ongoing support as part of the service, meaning we are on hand to answer any questions and can troubleshoot, during core working hours.
Get In Touch
Speed
How quickly your website runs is critical to the impact that it has on your potential and existing customers.Fast hosting is essential or you might find yourself losing out.
Security
The importance of protecting your website cannot be underestimated and your website, its data and your customers' data is of paramount importance to us.
Safety
Our hosting is United Kingdom based which means your website can be easily and locally managed and maintained, giving you peace of mind.
How will The Digital Studios deliver?
What do I need to consider?
If you have invested in a website, web hosting is essential if you want to enhance your visibility. We offer fast, stable and cost-effective hosting solutions which allow your website to take centre stage.
Powerful, high speed websites directly correlate to the health of the business so we do everything that we can to maintain a high level of support. We are constantly exploring new ways of optimising speeds and efficiency.
Security is another crucial factor. By making use of SSL certificates, browser padlocks and the best security measures as standard, you can be fully assured that your information and that of your customers, is fully secured.
Search engine optimisation is maximised (meaning you can be found more easily within a search engine) and your website will run more efficiently. As a company, you can also be assured that you are 100% compliant with GDPR regulations.
Frequently

asked

questions
Following is a list of the most frequently asked questions on Website Hosting Management —
please feel free to contact us anytime with any questions you may have!
Definitely! We don't just build websites, we understand how they are put together from database to front end. If your website has been hacked, get in touch. We can audit and manage hacked content there and then – or at the very least, advise you on what you can do to resolve the issue.
We've got your needs covered. We offer flexible plans and hosting services which incorporate either website or email, or both.
Navigating the world of hosting can be a tricky business but we will break it down into plain English. Why not give us a call and we can fill you in on what and how our hosting services will add value to your business.