At The Digital Studios we can provide exceptional search engine optimisation which will help increase traffic to your website. 
Every successful business should have a website that is easy to find. We will devise a tailored strategy to ensure yours is firmly in the spotlight, giving you the best chance to shine – and grow.
Improve your organic visibility for your business
Add value to your business by increasing your online visibility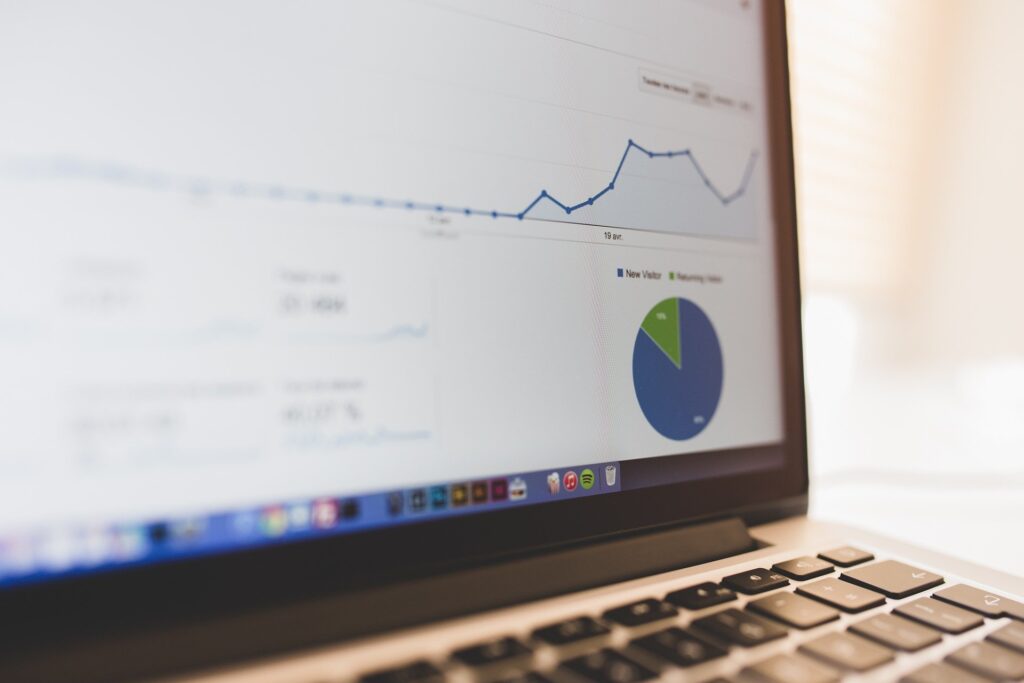 All of our SEO campaigns are tailored to your business goals whether you are start-up business or a more established business looking at developing your SEO as a digital marketing channel.
Driving high quality traffic from search engines through to your website and generating more business is at the core of what we do here at The Digital Studios.
We'll work with you to understand how search can influence your brand positioning, visibility and ultimately your online conversions.
Increase visibility
Improving the keyword ranking of your website will ensure that your website is seen by as many people as possible.
Increase organic traffic
Optimising your meta data will encourage users to click through to your website following a basic search engine query.
Increase conversions
Ultimately, the key driver for anyone in the business of SEO is to boost the number of conversions on your website.
Frequently

asked

questions
Following is a list of the most frequently asked questions on Search Engine Optimisation—
please feel free to contact us anytime with any questions you may have!
Unfortunately SEO is not a quick fix and can't provide instant results. Generally, you will begin to see the benefits within three to six months but this is very much dependent on your campaign goals, your industry and your competitors.
SEO takes time because there is no longer an easy way to beat the system. Search engine algorithms are more advanced, with an emphasis on delivering users high quality, relevant results based on their search query. When SEO began, all we needed was a webpage full of identified keywords, with as many links as possible pointing to the same key words, to get super fast results. This, amongst other things, has meant that we need to work harder and employ more complex tactics to get your website noticed. Working within the historical parameters and using the same traditional tactics (as described above) are more likely to do far more harm than good in the long term.
No. Paying money to Google won't guarantee any favours in terms of getting higher up in their listings or being granted access to a secret formula. PPC does not affect your organic listing. Organic traffic generated by SEO is free whereas traffic generated from PPC is not free. SEO is a money saver in the long term and allows you to continue building quality content onto your website that will have a lasting effect on your visibility.
SEO service costs vary depending on the size of the website and the type of SEO work being implemented.
SEO is integral to online success and business growth. It makes a website more visible across search engines which in turn, results in a higher volume of traffic (and therefore a larger opportunity to convert website users into customers).
Nobody can guarantee a top ranking in Google. Beware of spam emails claiming that this can be easily achieved! We cannot control how Google chooses to rank websites. Google change their algorithms on a regular basis and it's our job to adapt our websites to best suit their ever changing algorithms and provide you with a higher chance of ranking well. What we can guarantee is an optimised website that is set up to perform well on search engines across the board – and one which is appealing for users. We can also guarantee an increase in traffic flow to your website, which means the chances of those same website users becoming brand new customers are high.
Contact us today using this form and our support team will reach out as soon as possible.