Paid search marketing can be a powerful asset for business growth. Talk to us about how paid per click advertising can expand your audience, generate conversions and boost your revenue.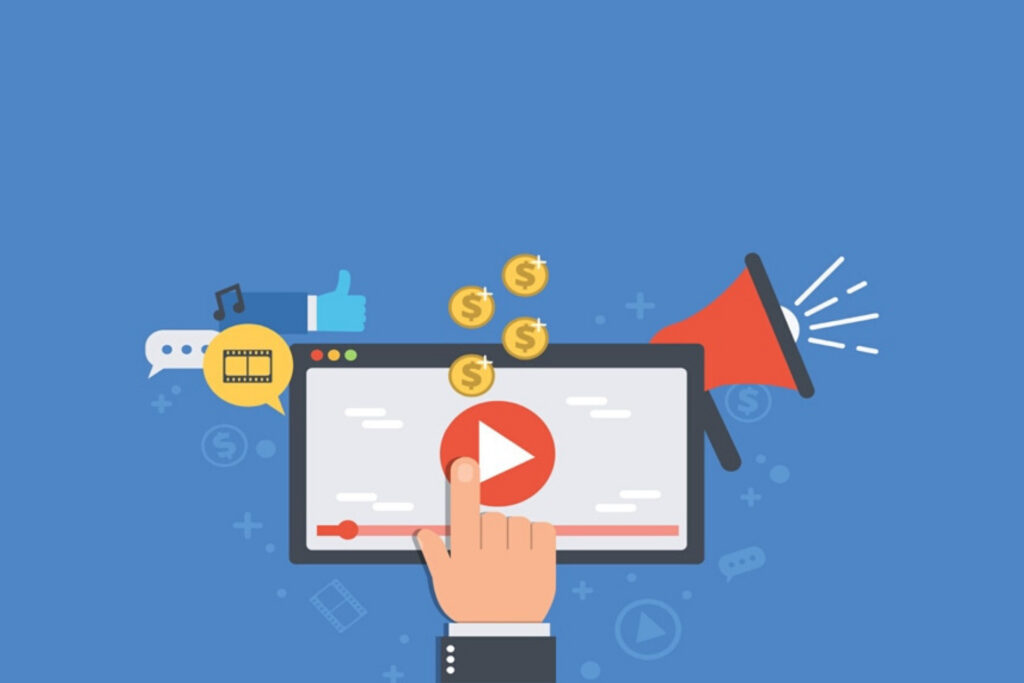 We will put together a PPC strategy that aligns with your business goals. Here at The Digital Studios, we thrive on supporting our clients to achieve their maximum potential.
Clear and transparent reporting at regularly identified intervals means that you (and we) can regularly review the progress of your PPC campaigns. 
Let us support you in building a pricing structure that will guarantee you never overspend where your PPC budget is concerned.
Get In Touch
Advertise on top Positions
The Digital Studios will help you advertise in the top spots across Google Search, Display and shopping and also Bing.
Increase Conversions
With optimisations, we'll ensure that you meet your goals and increase your conversions on your PPC
Campaign optimisation
We'll manage and optimise all aspects of your PPC campaign including bids, audience targeting, devices to ensure high campaign performance.
Frequently

asked

questions
Following is a list of the most frequently asked questions on Pay Per Click—
please feel free to contact us anytime with any questions you may have!
You know how it goes. You're searching Google and relevant adverts appear at the top of the page containing the same keywords. These are Google Ads. And because they belong to Google, the same Ads can also show on other Google product sites (and apps) including Google Maps and YouTube – and you pay every time someone clicks on your ad.
Google selects adverts in a form of auction, so the amount you pay for each click depends on how much you bid, as well as a number of other factors such as the quality of your adverts, the relevance of your site and the competition for your keywords.
By carefully selecting keywords, Google Ads can be used to ensure that your ads are only shown to people who are interested in the products or services you offer. Running a Pay Per Click (PPC) campaign via Google AdWords is a great way to drive traffic to your website quickly. There are many different types of paid advertising and these can appear in different forms; search, display, video and remarketing adverts.What do they all have in common? They offer immediate visibility of your business. Paid search– refers to sponsored results that appear at the top of the Google listings when you run a search query. Shopping – also appears in the sponsored search results, but your advert will show a product image and price, unlike paid search which is just text ads. Display – refers to textual or graphical advertisements placed on third party webpages Remarketing – allows you to target your advertising to people that have visited your site already, allowing you to convert window shoppers into customers. YouTube – offers In-Stream and In-Display advertising on the website, showing ads before users watch a video on YouTube. These ads can also appear within YouTube's search results.
Contact us now to see how we can benefit your business
Contact us today using this form and our support team will reach out as soon as possible.