It's no secret that Google is the most widely used search engine. It processes around 10 billion searches every day. It provides its users with all the information that they need, as and when they need it. Whether you're looking for a recipe or for information on a mortgage, Google is always on standby to help.
But you may (or may not) be aware of the secret tricks and games which lurk within the Google site….so without further ado, here's a little taster of some of the coolest little gimmicks to share with your friends, family and colleagues:
Do a barrel roll!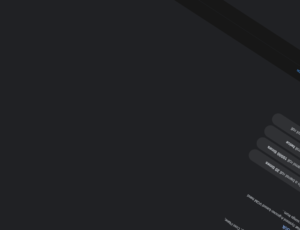 This one is a pretty well known Google trick. Simply type into the search box "do a barrel roll" and your screen will do a full 360 rotation. Go on, give it a go!
Atari Breakout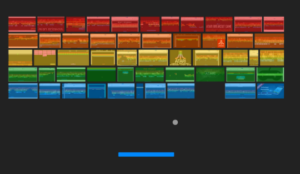 For those times when you're at a loose end or you need to take a break…this is a twist on the original 90s game Atari Breakout and will provide you with hours of fun, no matter your age. And if you didn't play this in the 90s, where were you?! To find Atari Breakout, simply search for "Atari Breakout" in Google and click through in the results.
Askew
Simply search "Askew" on Google and watch what happens to your screen. You'll notice there's a very slight tilt!
Google Gravity

Google Gravity is another classic. To activate Google gravity, simply search "Google gravity" and click "I'm feeling lucky", like the image below. Then watch your screen fall apart as you switch it on…
Google Pac-Man
If you're a big fan of Pac-Man, you're going to knock yourself out with this one! Simply search "Google Pacman" to play the all-time classic.
solitaire

This game is available to play directly through Google Search. Just type "solitaire" into the Google Search, hit Enter,
Friends
If you are a Friends TV show fan you are going to love these little gems!
If you search for any of the the main Friends character names in Google. you'll be presented with a little profile to the right of the screen. Each of the characters has a icon which represents their personality (or a key part their character plays in the show) . We've shown our favourite below, as an example, but we wont spoil them all. You are also going to want to have your sound turned on for these too…
You can also search for "Friends glossary" and you'll find a number of Friends-related phrases, alongside their definitions. Hit "Another word" to keep reading.
And finally…
These are just a few of our favourite hidden Google tricks. We will continue to update this post as and when more are released. But for now, take a tea break, and enjoy!